Introduction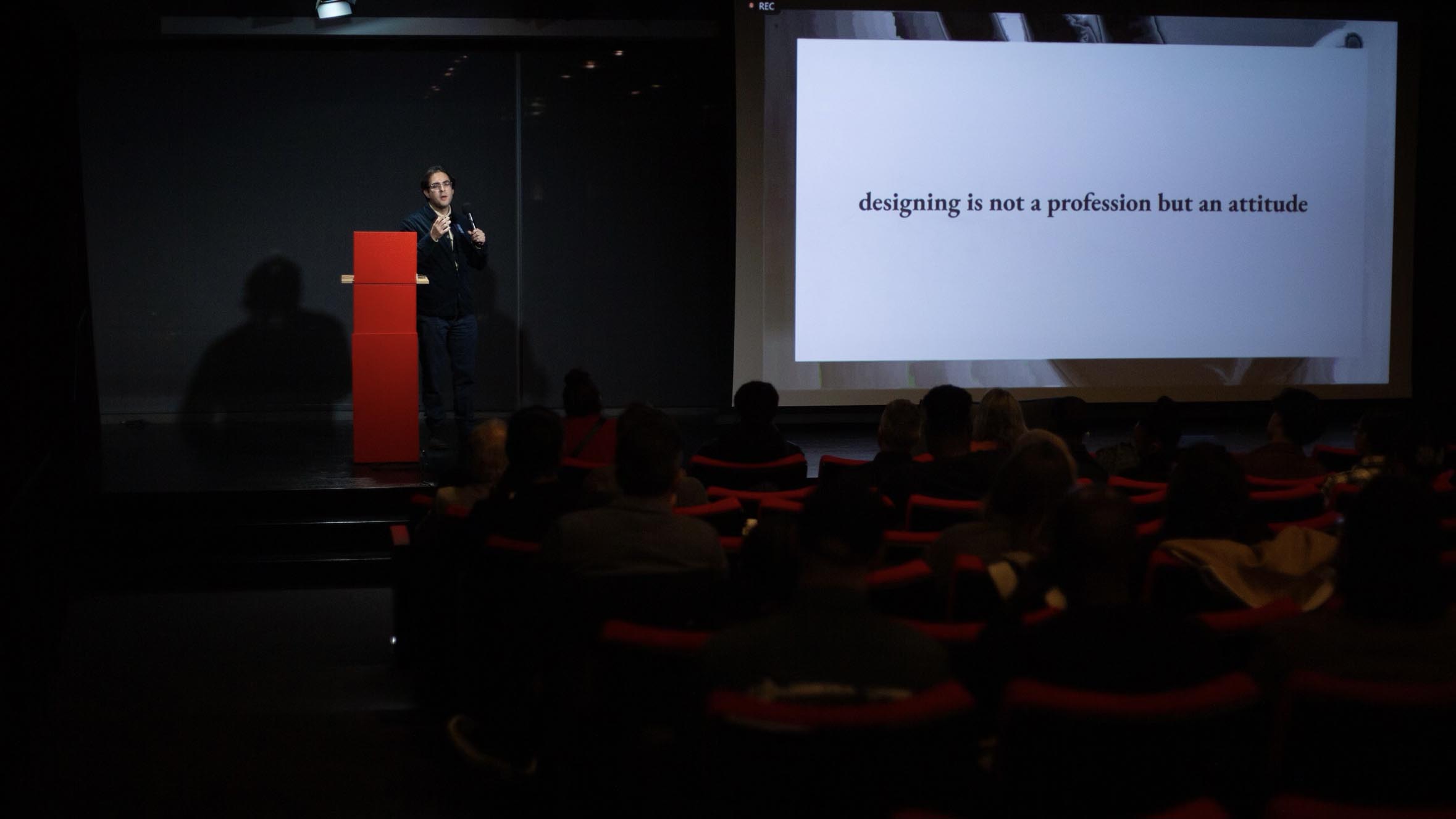 Christian is a designer based in Chicago, solving complex problems through empathy & creativity.
Currently, I am a designer at PwC, where I help businesses align their vision through digital experiences. I work closely with strategists, developers, and designers, to define, research, design, iterate, and develop products. I also lead Diversity & Inclusion initiatives that foster inclusion within corporate culture and the design process. In addition, I'm devoted to both the theory and practice of graphic design and founded the Chicago Graphic Design Club as a result.
My design philosophy
Turn complexity into simplicity • Experiment and play • Make things beautiful • Cultivate a sense of belonging • Enjoy the process • People first. Business second.
Experience
Graduated from DePaul University in 2016 with a BFA in Graphic Design. Notable places of employment include, The University of Chicago and The Chicago Children's Museum. For more information, download CV or view LinkedIn.
Find me on —
I have a monthly newsletter called Beginner's Mind, where I write about the threshold between creativity and mindfulness. You can also follow me on Instagram and Flickr.