Introduction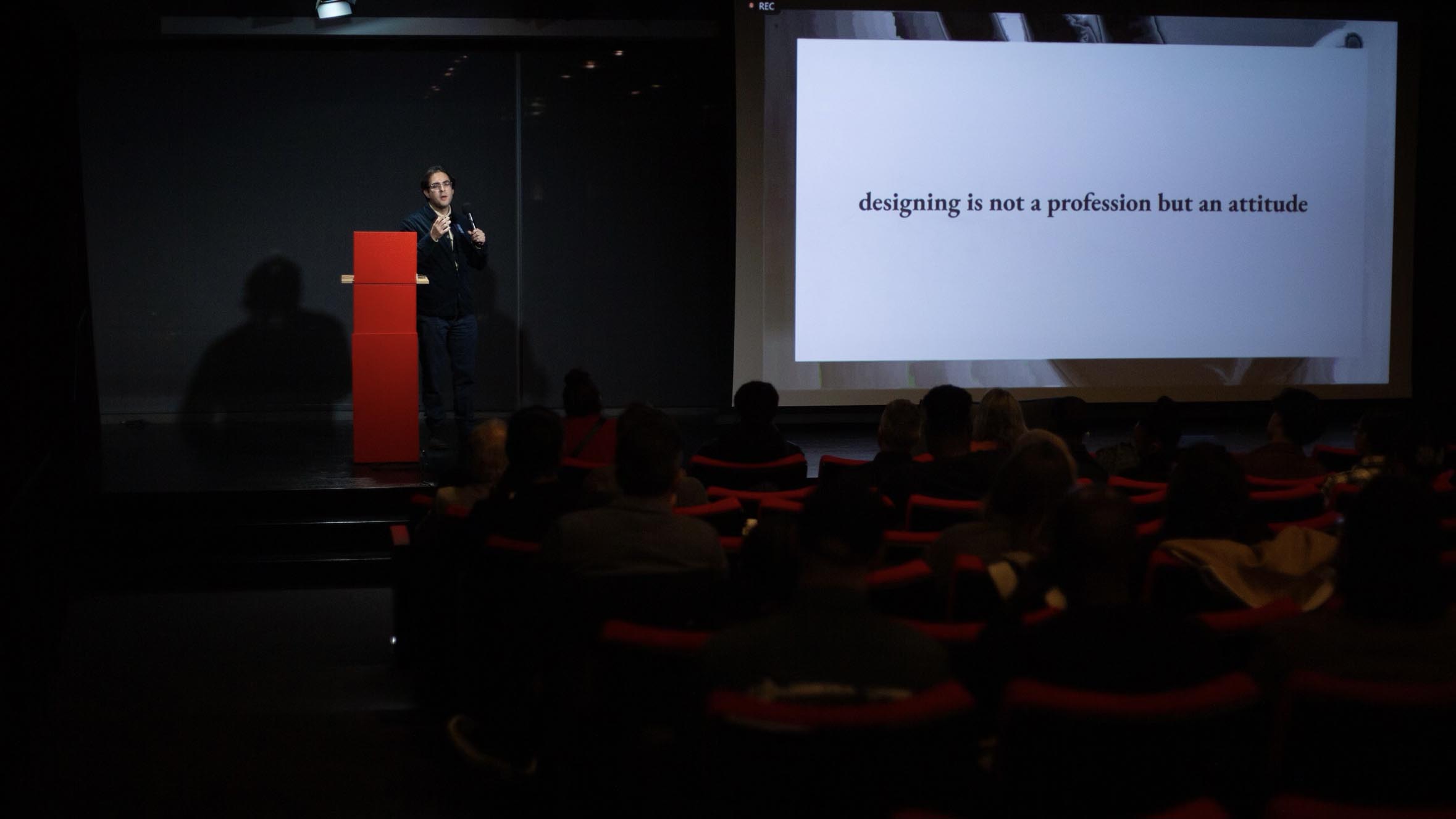 Christian is a designer living & working in Chicago. Solving complex business problems through empathy & design.
Currently I am a designer at PwC, where I help businesses align their vision through digital experiences. I work closely with strategists, developers, and designers, to define, research, design, iterate, and develop products. In addition, I lead Diversity & Inclusion initiatives and advocate for inclusion within corporate culture and the design process. I am also devoted to both the theory and practice of graphic design and founded the Chicago Design Book Club.
---
experience
Graduated from DePaul University in 2016 with a BFA in Graphic Design. Notable places of employment include, The University of Chicago and The Chicago Children's Museum. For more information, download CV or view LinkedIn.
---
On the internet...
I have a monthly newsletter called Beginner's Mind, where I write about the threshold between creativity and mindfulness. You can also follow me on Instagram and Flickr.